Compare Hyundai Ioniq 5 vs Telsa Model Y
From Northtowne Hyundai, Kansas City
Hyundai IONIQ 5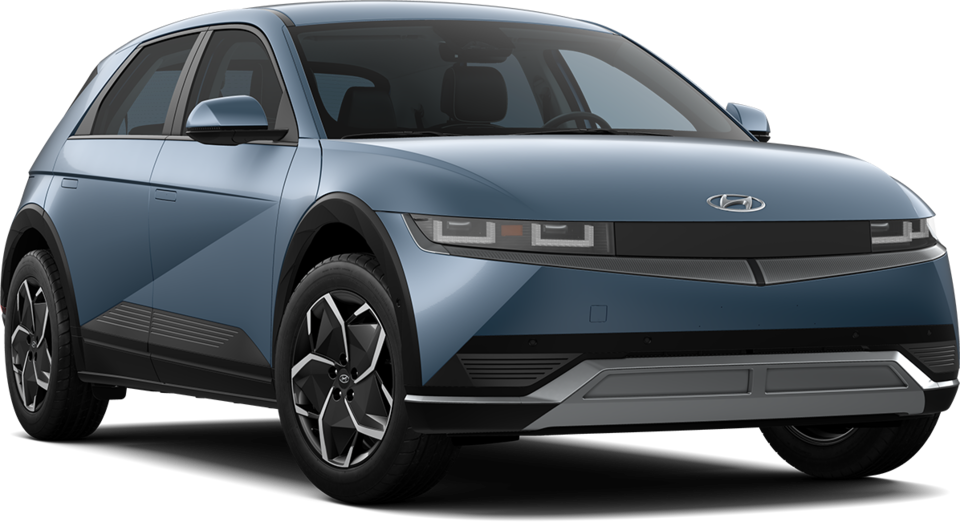 Tesla Model Y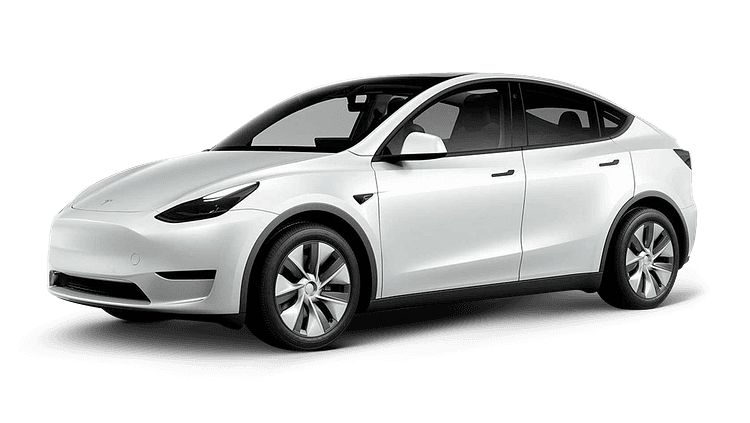 Crossover SUVs represent the industry's most crowded and competitive segments. And as the shift toward emissions-free automobility continues to pick up steam, demand for electric crossovers is rising equally rapidly. For a while, the Tesla Model Y garnered most of the attention in the class, establishing itself as the early frontrunner and becoming the default choice for EV shoppers seeking added versatility while retaining a city-friendly physical footprint. But the Model Y isn't the only option anymore, and the Hyundai IONIQ 5 represents a compelling pick for drivers looking for a stylish and well-rounded alternative.
Hyundai Ioniq 5 vs Tesla Y
While looks are subjective, it's clear that the Hyundai IONIQ 5 has the more defined personality of the two crossover EVs. Tesla benefited early on from a general sense of intrigue when it was essentially the only game in town. But nameplates like the Model Y, Model 3, and Model X have very similar aesthetics, making it easy to mistake one for another. However, the IONIQ 5 stands out unmistakably in Hyundai's lineup with a unique futurist look that doesn't fail to turn heads.
Stress-Free Car-Shopping
The Model Y's has the edge on paper when comparing travel distance between charges, offering an estimated 330 miles of range. But the difference isn't as striking as one might initially think. The IONIQ 5's 77-kWh rear-wheel configuration offers an EPA-estimated range of 303 miles-shy of the Tesla's maximum but more than enough for everyday use. Factor in the Model Y's $20k-higher price tag, and it starts to look notably less appealing.
Additionally, while Tesla's Supercharger network is certainly advantageous, the IONIQ is among the few models currently capable of 350-kW fast charging. At a compatible charging station, the IONIQ 5 can add 68 miles of range in just five minutes and charge from 10% to 80% (approximately 212 miles of range) in under 18 minutes.
Want to Talk Auto Finance?
While Tesla's heavy focus on minimalism is somewhat novel and appealing at first glance, the oversimplification can negatively affect usability in practical use. The Model Y has a single large central touch housing everything from driving metrics to climate controls. Conversely, the IONIQ provides an actual digital gauge cluster, allowing you to observe important information without looking down and to the side. Hyundai's infotainment system is crisp, responsive, and easy to use. It also offers the familiar interface of Apple CarPlay and Android Auto. The Model Y's system is less intuitive, and one doesn't have to search for long to find reports of spotty map reception.
The Model Y is also plagued by dissatisfied reports of disappointing interior quality, distracting creaking, and misaligned panels-all areas in which the IONIQ 5 excels.
The Conclusion!
When it comes to value, the IONIQ 5 wins in a runaway, with a starting MSRP of under $45,000 before rebates. Fully equipped, it tops out at just over $55,000. Meanwhile, the Model Y starts at over $65,000. Hyundai EVs also qualify for a $7,500 federal tax credit, while Teslas are no longer eligible. And each Hyundai is backed by the assurance of an industry-leading warranty, something Tesla can't match.
How Can We Help?
* Indicates a required field