COMMUNITY INVOLVEMENT
Past Fund Raising Events by Northtowne Auto Group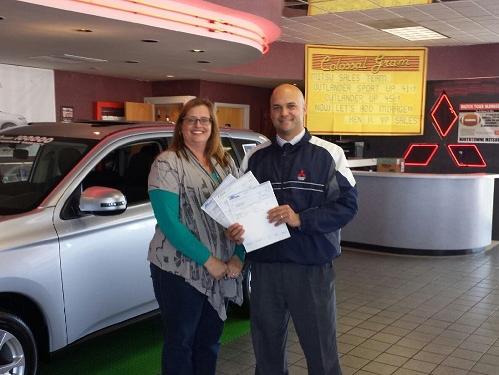 West Englewood PTO
Northtowne Mitsubishi is proud to assist the West Englewood Elementary school PTO (Parent-Teacher Organization) with their fund raiser for a spring field trip.
With money so hard to come by for our schools these days, Northtowne was pleased to assist the PTO with a $300 donation for their future field trips.
Pictured are Northtowne Mitsubishi employees Nick Galetti along with PTO rep and parent Brandy Wheeler.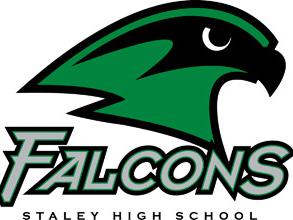 The Northtowne Auto Group on June, 22nd was at Staley high School to help raise funds to send the High School Wrestling Team to Nationals! See photos on our Facebook.
Result: Success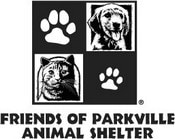 FOPAS - NORTHTOWNE LINCOLN
Driven to Give
You helped us give to Friends of Parkville Animal Shelter (FOPAS).
The public showed up to test drive a 2013 Lincoln MKZ For every test drive, Lincoln Motor Co. donated $20.00 to FOPAS.
Result: Success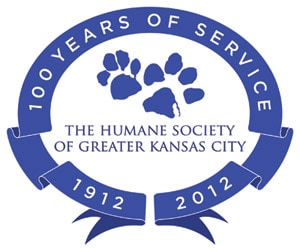 November - December 2012

Northtowne Auto Group Social Media campaign.
For every new "like" on any of our Facebook pages Northtowne donated $1.00 to the HSGKC, and on March 3rd on the HSGKC live Telethon we presented funds raised live on TV.
Result: Success
Do you have a Charity Group/Orginazation worth helping?